THE OLFACTORY EXPERIENCE IN STORE
When most people think of bespoke goods, they think clothes, wedding suits, shirts or haute couture dresses, handmade jewellery, leather luxury shoes and so on. But also bespoke perfume and ambient scent take the world of personalization to an entirely new level.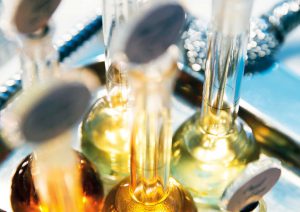 With luxury consumers not only looking to own personal luxury goods but increasingly seeking luxurious experiences, Fashion Retailers are turning towards custom olfactory branding projects to create unique personalized customer experiences inside their flagships. The design of an exclusive olfactive branding project for a Brand is really a personalized journey. It is the invisible and untouchable power of a personalized scent that makes it something precious, unique and luxurious. The real luxury does not mean to exceed; but rather it means uniqueness, authenticity and exclusivity.
The

olfactory branding project

designed and tailored for Ferragamo perfectly embodies the brand and sits in accord with its interior design inside the flagships and showroom. Creating an olfactory identity for a branded space enables a deeper connection to form with those that enter it.
Ferragamo Signature Scent both entertains and enlightens about the exquisite art form of fragrance as it fuses scent with Ferragamo brand values and identity and historicity and craftsmanship of a perfume.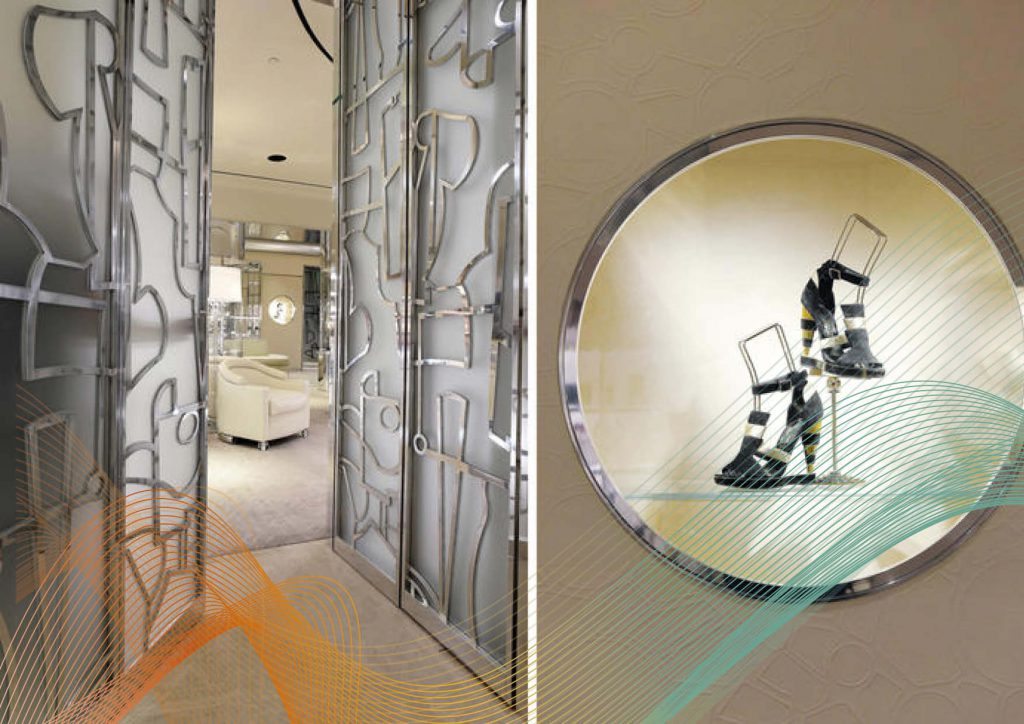 FERRAGAMO SCENT IDENTITY
The atmosphere of a flagship is also made up of its smell, the first detail that is perceived by entering inside the retail store, even before the visual image. An ambient scent, diffused through hidden professional scent diffusers, installed inside the store, emphasizes the store environment without ever invading it. It is like a small work of art that changes the perception of what surrounds us and leads customers and visitors to feel emotions.
A subtle aroma with shimmering Chypre powdery reflections: nothing accentuated, but certainly noticeable, elegant and appropriate to the image of a modern classical femininity, like the one the Florentine brand, it has been able to build over the years, adapting it to contemporary taste.
We don't want to give away too much about the new Ferragamo custom ambient scent atmosphere inside their retail stores; so please go visit, for example, Ferragamo stores and showroom in Milano, the flagships in Napoli or Palazzo  Spini Feroni in Firenze for a whole new sensory experience!
Nothing gets us more excited for us than inviting our followers and customers into the magical world of custom luxury branded scent!
---
To learn more about how Scent Company can help distinguish your brand or retail stores from others, please contact us
  – Scent Company, Bergamo, Italy–
---