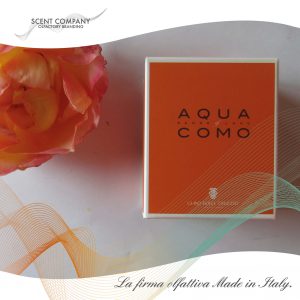 This is our invitation to delve into the world of the new ambient fragrance designed exclusively for Grand Hotel Tremezzo on Lago di Como.
The Luxury Hotel, built in 1910, is one of the few with Lake Como's Billionaire-View Suites. When Greta Garbo wanted to be alone here, she stayed in suite n. 113, now the Greta Suite, which is at the center of the lakeside of the hotel.
Grand Hotel Tremezzo fragrance is a tribute to femininity and to the flower of rose.
It is a fragrance that has the emotion of a moment, a memory, a passion and It is characterized by well-defined accords and a floral and bright heart. It is a blinding explosion of rose, violet, jasmine and lily of the valley enhanced by notes of white musk and cedarwood.
The fragrance appears in the air as first impact with a fresh and sensual veil thanks to a mixture of green notes, comino and cloves, giving a fresh and sensual suggestion.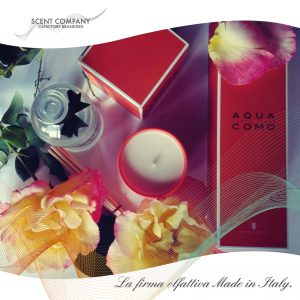 This is a scent that was chosen by the hotel management relying on the sensations and the emotions to transmit but which is at the same time appropriate for the daily life of the hotel.
The scented candle and the rattan stick diffuser are used to scent the rooms and private areas of the hotel. Guests can also purchase the scented collection at the reception or at the boutique of the hotel.

Scent, unlike any other sense has a strong ability to transport us into other dimensions, connect to our heart, remind us past moments in our lives, evoke and inspire us.
Entering the world of fragrance, like the one of Grand Hotel Tremezzo, is like falling through the looking glass and finding on the other side an everyday miracle, a mystery, a source of wonder. It is a truly transformative experience, and one that we are passionate to share with our followers and customers.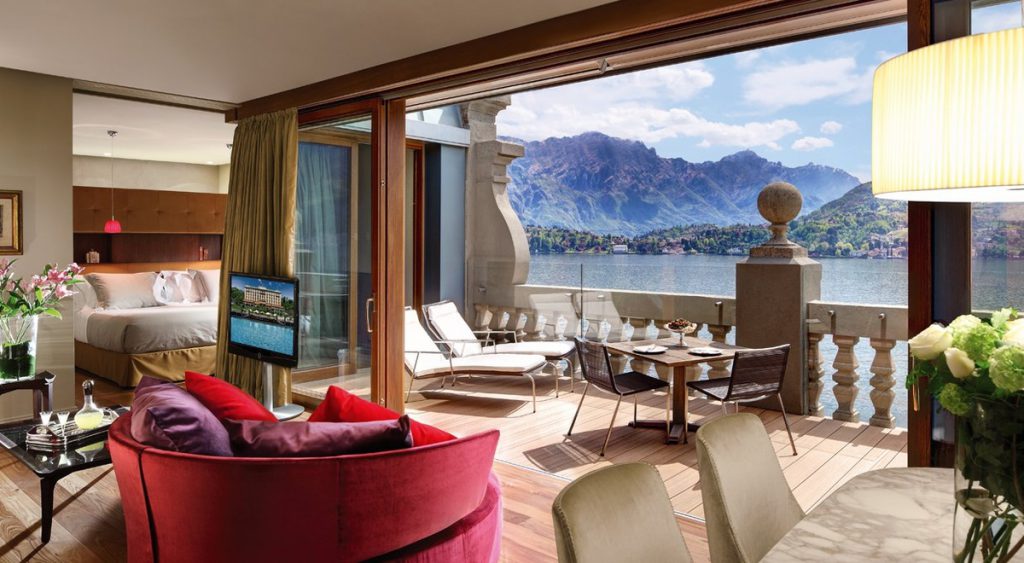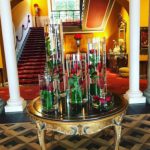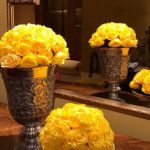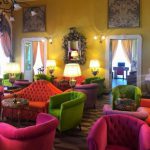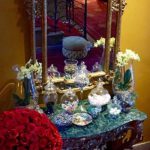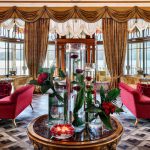 For more information on how to create your own signature scent, visit our  Olfactory Branding page or please, contact us
  – Scent Company, Bergamo, Italy–