As part of the olfactory branding project designed for Minotti, we invite you to experience a ground-breaking new way to explore fragrance inside Minotti showroom in Meda. Here the true brand personality is revealed by the power of scent, as you enter in a one-of-a-kind experience that is as immersive as it is entertaining.
SCENT PLAYS A KEY ROLE IN THE MODERN BRAND EXPERIENCE
Retailers today are paying ever more attention to scent marketing, due to its indisputable praise at international level, especially in the world of Luxury. In a world where everyone lives and identifies through digital experiences, retailers have developed scents that are subtle, unique and brand appropriate; because when clients do visit the physical stores, the brand experience needs to be a memorable one.
The scenting of the store induces customers to extend their stay inside the store, to live an experience that leads to a deep engagement with the brand identity, thus creating a lasting bond with the customer that endures also beyond closed doors.
MINOTTI SIGNATURE SCENT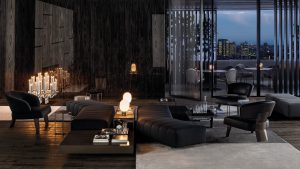 Perfumery is research of beauty. Perfumers design dreams and give new life to emotions, to those living inside us as olfactory reminiscences. Not so different from a painting or work of music, a great fragrance is a composition, able to speak to the heart without words.
Minotti signature scent speaks about its real interior design objects of desire that adorn sophisticated interiors all over the world.
Like any exclusive ambient fragrance, it offers a sophisticated olfactory pyramid with a head note like a whiff of perfume that one notices immediately, a heart note that leaves a longer-lasting trail and a bottom note that gives the perfume its full personality.
THE OLFACTORY BRANDING EXPERIENCE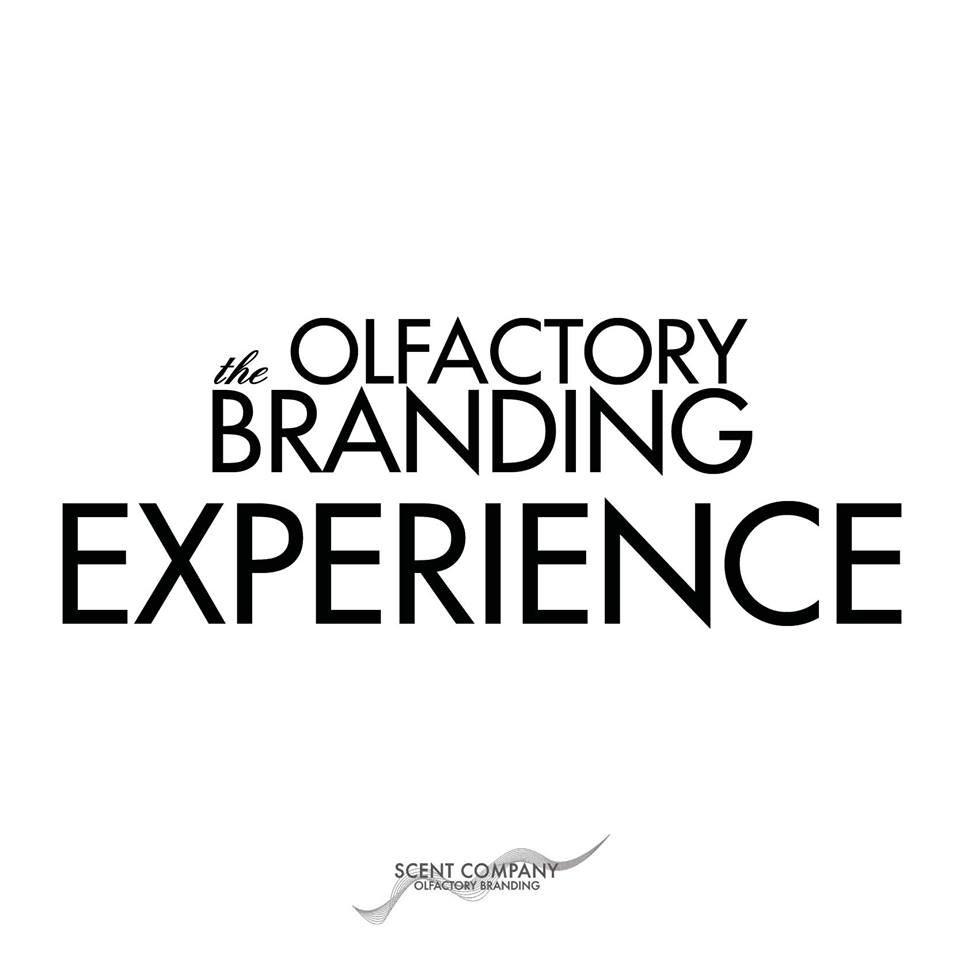 Minotti olfactory architecture is one of the most important olfactory branding projects we have handled in the interior design industry.
We have decided to lead in the olfactory branding field with a sartorial attitude, "Sewing" tailored ambient fragrances for branded interior design.
We create an intimate relationship with our customer, to understand and then interpret, in an olfactory sense, the values and image of the brand, the interior design mood and the cascade of emotions we want to arouse within the space to be scented.
What distinguishes us is our innate ability to find and shape in an olfactory sense, the poetry and beauty cherished in any place, transforming anonymous views and business spaces into real olfactory scenery.
The signature scents are created with precious ingredients, expertise and a certain something that is unmistakably you!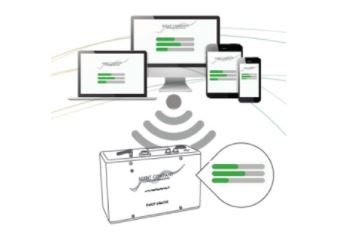 It is important also to catch the right delivery method to diffuse the bespoken signature scent, in order to appreciate the depth of a custom fragrance. We usually use scenting machines which are hidden and directly connected to the fan coil units or to the HVAC system and have a remote control, in order to modify the perfume intensity or the functioning times and to be informed of any possible faults.
The result is a soft, invisible and pleasantly persistent scenting.
Finally, the emotion of the custom fragrance can be incorporated into a tailored scented collection to be sold inside the retail stores. This is a strong and true impact on brand loyalty and memory.
---
Looking for an exclusive ambient scent and a luxury scent branding project? Scent Company Italian fragrance designers and skilled artisans can create a unique olfactive experience for your Brand.