The Hotel Danieli fragrance is a warm and charming scent to live the world of the luxury and historic Italian hotels through an olfactory experience.
Scent Company has captured the emotions of precious fragrances and transformed them into elegant pieces of home décor, to enhance luxury hotels guests' experiences at Hotel Danieli Venezia and to ensure they will remember their dreamlike stay long after they have checked out.
The Hotel's fragrance is a charming hug, recalling the fondest memories of one of the most exclusive Italian destinations. As the revolving doors embrace travellers from all over the World, the luxury Hotel olfactory architectures will welcome guests to a home away from home.
The olfactory logo or exclusive fragrance is diffused in the environment of the hotel through Scent Company's professional scent diffusers and can be purchased inside the hotel boutique.
Living Italian architecture, art, hospitality and some of the most important Italian cities, such as Venice, as an olfactory experience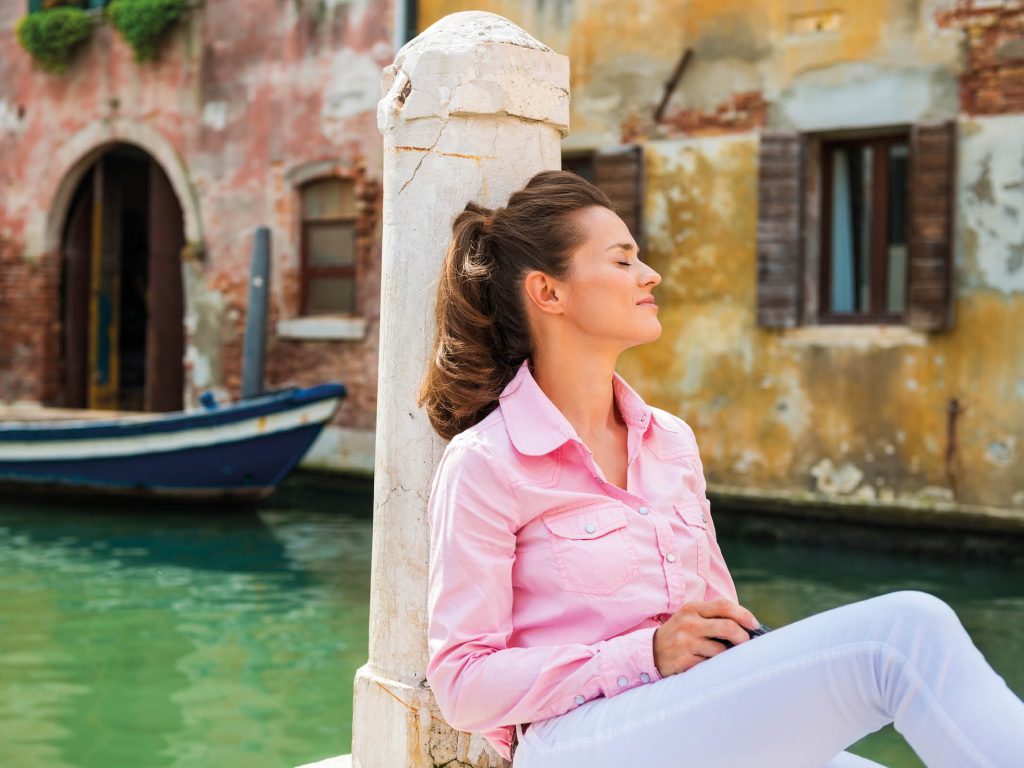 The first impact with the romantic and historic atmosphere of Venice is a lasting impression. Every single corner of the city hides a small or large treasure.
Fragrances are capable of embracing you in the feeling of a voyage through the beauties of Italy and bringing you back to one of the most unique locations worldwide, such as Venice.
In your house, all the way across the world from Venice, the Hotel Danieli Venezia special fragrance allows you to live all over again some of your magic Italian adventures. Just close your eyes and escape.
The Hotel Danieli, a 5 Star gem in the heart of Venice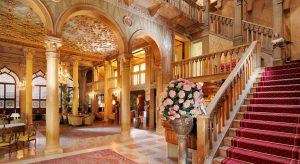 The Hotel Danieli overlooking the Lagoon is internationally recognized for Excellence.
The hotel is an architectural gem dating back to the 1300s, restored several times over the centuries, it has maintained the splendor and richness of its decorations, the magic of old Venice atmosphere, the nobility of a Country at the beginning of the Renaissance Humanism period.
A Luxury accommodation surrounded by the glories and wonders of this special city. The location within walking distance of Venice's major landmarks and the amazing view and the terrace
restaurant, are features that make the Hotel Danieli Venezia as unique among hotels, as Venice is among cities.
---
Scent Company is a fast-moving Italian Company specialized in the creation of olfactory architectures. Scent Company currently collaborates with some of the World's most prestigious brands and luxury hotels, such as the Hotel Danieli.
Scent Company creates a synthesis of art and craft, Italian tradition and innovation in order to meet the increasingly sophisticated customers' needs, who recognise innovation and quality, and are always on the lookout for originality.
Scent Company's Unique and personalized scents have the power of transporting us through place and time, thus creating the right olfactory environment.