Our passion for luxury defines our creative process and the products we make, and we are obliged and deeply committed to making unique and exceptional fragrances of the finest quality for prestigious and special customers like the Luxury Hotel Palazzo Venart Venice.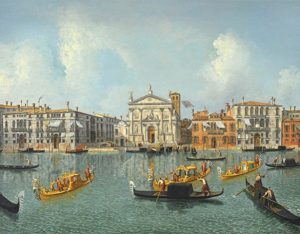 The signature scent, we have studied together with the luxury hotel, boasts notes of sandalwood and contains more than 15 noble raw materials ranging from the Calabrian bergamot, the myrrh of Ethiopia, the black pepper from India and tobacco flowers. The fragrance makes connections to the places to be scented of the 16th century palace, the history and culture of the location and of the city, evoking the ancient Venetian merchants who moved along the city's canals. Thanks to the olfactory branding project, we have designed for Palazzo Venart, we have been able to create a beautifully designed olfactory logo that is, at once, meaningful and memorable.
We remind that the Palazzo Venart Luxury Hotel is one of the only hotels to be located on the banks of the majestic Grand Canal. It boasts a beautiful canal-side garden and is a truly unique destination.
The opulent Palazzo opened its doors to the public in August 2016 and is the latest LDC luxury hotel in Italy. The five-star Palazzo Venart consists of 18 prestigious and fastidiously decorated rooms and suites, each based on a unique aspect of Venetian history and culture. Fronted by its stunning garden which opens directly onto the Grand Canal, the entire 16th century Palazzo and grounds have been carefully restored to their former grandeur with minute attention to detail. Original features which include Renaissance frescoes and marble fireplaces have been expertly restored by Venetian specialists and complemented with antiques and custom furnishings to display the Palazzo's noble past.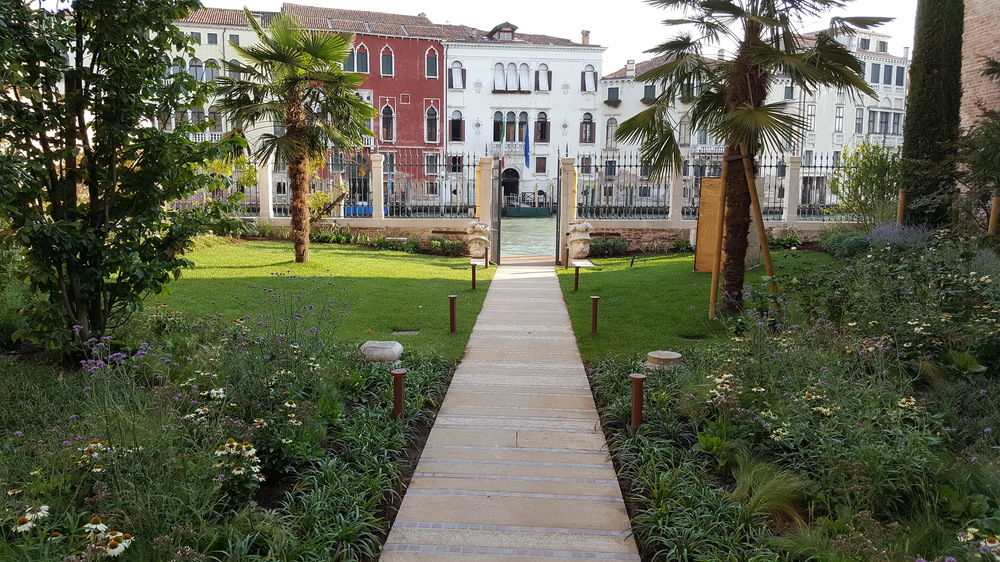 We would like to thank Hotel Palazzo Venart to let us have discovered the hidden luxury side of Venice, that made us fall in love with the city all over again.
---
If you are interested to develop a tailored project of olfactory branding for your hotel, we invite you to discover the world of Scent Company. We hope to create your own meaningful sensory experience. Contact us