In March 2018, we met the brand Philippe Model Paris @philippemodelparis for the first time. We contacted them and as soon as they saw our presentation, they were astonished and surprised to know the olfactory branding tool as the new frontier of corporate branding and emotional communication in-store.
Scent Company designed a special Scent Identity for the brand which is today diffused inside Paris, Milano and Roma flagships, to integrate and complete the in-store branding and communication strategy.
---
PHILIPPE MODEL PARIS SIGNATURE SCENT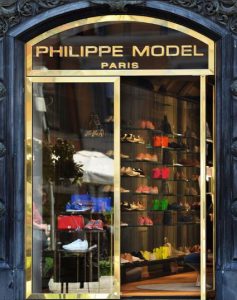 The innovation brought to Paris by French designer Philippe Model in the Eighties encounters the eclectic and visionary talent of Paolo Gambato, the designer who has been the fashion brand's creative director since 2008. Philippe Model has forged its reputation in the luxury sneaker segment with products that are extraordinarily authentic and unconventional. Lovingly crafted in Italy.
"Le Coeur" of Phlippe Model Paris's signature scent is a sweet fragrance, with clear references to the Italian origin of the creative director, reminding an energising and sweet breeze of Italian summer.
---
AROMATIC FIG
Imagine an Italian summer on the Amalfi coast or in the Tuscan countryside.  Lying under the shade of a magnificent fig tree, immersed in the countryside, among the sounds of cicadas and crickets, enveloped by a summer warm breeze, the sensation of the cool shade, aromatic plants and the scent of sweet fruit.
All this was captured for this scent.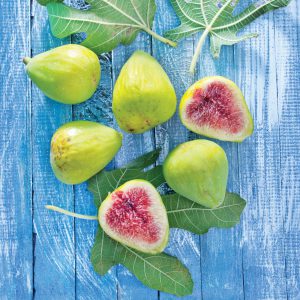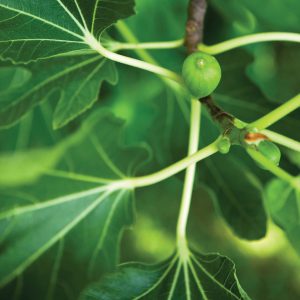 Our time is more impoverished, aromatically, than it's ever been in the past (Information source from The New York Times ). This fragrance leads us to the discovery of ancient aromatic and fruity smells that are part our olfactory culture.
The fragrance opens with a whiff of fig, a hint of thyme, cinnamon, cistus and incense. This is a deliciously woody signature scent that made us big fans.
The scent continues with an heart of patchouli mixed with cedar wood, pine and birch wood. Little by little, the fragrance reveals precious notes of vanilla, leather, amber and greek hay.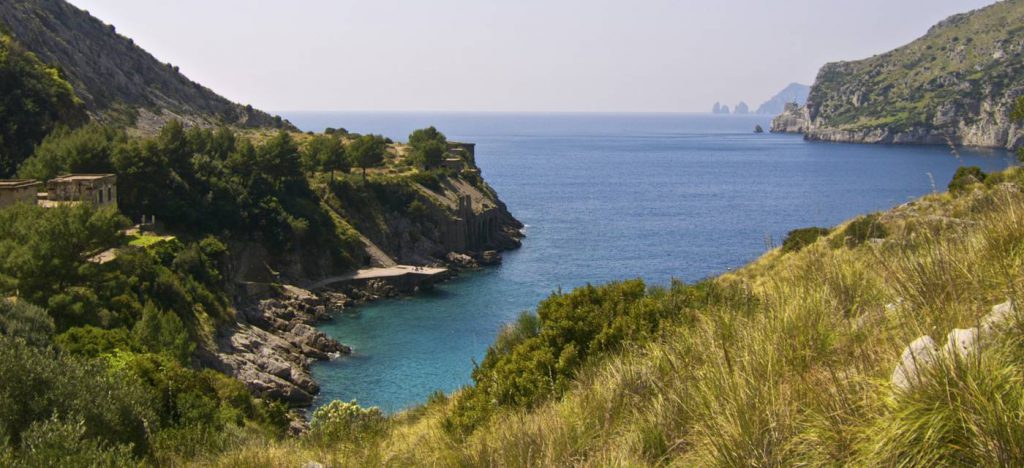 ---
SCENT AS A BRANDING TOOL
It is easy for us to take our sense of smell for granted, because we exercise it involuntarily: as we breathe, we smell. Smell is one of the first senses that awakens in a baby and guides its movements through its first days in the world.
"A fragrance has the instantaneous and invisible power to penetrate consciousness with pure pleasure. Scent reaches us in ways that elude sight and sound but conjure imagination in all its sensuality, unsealing hidden worlds" – Mandy Aftel
For this reason, "the sense of smell" supports brands in their communication and branding strategies.
Scent Company designs, for your brand, dreams and gives new life to  special emotions, to those living inside us  as olfactory reminiscences. Not so different from a painting or work of music, an artistic signature scent is a composition, able to spe­ak directly to the heart of clients, without words.
---
To learn more about how Scent Company can help distinguish your brand or retail stores from others, please contact us
  – Scent Company, Bergamo, Italy–