What about Mint and Room Fragracing
Mint has been closely entwined with the idea of hospitality—the art of making outsiders feel "at home" in a strange place by opening your home to them—for centuries. In ancient Egypt a Hebrew housewife gathered it from her garden to strew on her hard dirt floor, grinding it with her heels to release its cool scent in an early version of "room fragrancing"—giving the environment a welcoming aroma.
Guests in ancient Iran were given mint tea as a sign of welcome, a tradition that persists in parts of Asia and the Middle East to this day. A ritual experience, it is also laden with historical meaning. During the late nineteenth century, England eased trade restrictions on tea.
Teatime became an egalitarian ritual, not just a privilege of the wealthy. And the tea trade, previously limited to the United States and Europe, spread to other regions. Moroccans began to combine Chinese green tea with mint and sugar, and their national drink was born. To this day Moroccans serve mint-flavored green tea before every meal, and always to guests, as a gesture of hospitality.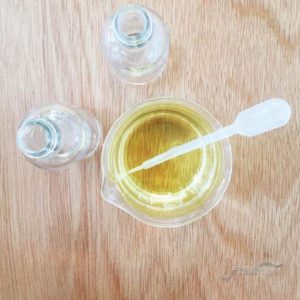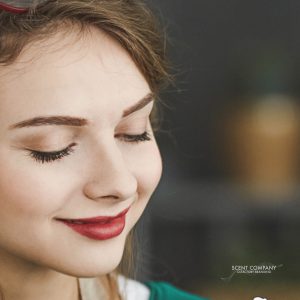 Mint and Room fragrancing
In perfumery, mint essences are numerous – green mint, peppermint, mint, wild mint, mint bergamot. Mint is an aromatic note that is generally used to give the sensation of freshness in the environment to be scented.
An American center, Scent Marketing Institute, which studies the methodology of application of the essences to marketing, has deepened with a ranking a series of associations between odors, sensory experiences, willingness to buy and various reactions. Mint as well as Lemon is commonly used to be more alert inside a closed environment.
---
Looking for an exclusive ambient scent and a luxury room fragrancing project? Scent Company Italian fragrance designers and skilled artisans can create a unique olfactive experience for your Brand.
---
Source of Information:

Aftel, Mandy. Fragrant: The Secret Life of Scent.  Penguin Publishing Group.

Rossi, Mariangela. Dillo con un profumo: Come scegliere la fragranza ideale (Italian Edition).

Ellena, Jean Claude. Viaggio sentimentale tra i profumi del mondo (Italian Edition)