We have been busy in a very important scent diffusers installation and now we are cheers-ing to the completion of the customized ambient scenting project of Armani / Casa showroom and headquarters in Corso Venezia Milano (which are inaugurated today 3rd April 2017).
We love Armani signature scent:  spicy and woody with deep incense notes, enriched very particular components like Vetyver of Haiti or Angelica Seeds of France.
How much is important the sensory design when creating an interior design project?
Which is the role of scent when curating the visual identity of a retail space or a room of a house?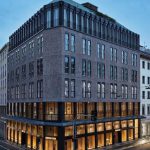 We trust that that the scent of a space is as fundamental as its décor because smell is really a key factor in human behaviour. It can influence mood of people, interact with their sensibility and connect them with an emotional response. Finally, with a signature scent like the one of Armani / Casa, scent is able to connect customers directly with the brand identity's heart and the personality of the Armani world.
The new Armani / Casa store and headquarters in Corso Venezia, in his home city of Milan is a large space, spread over four floors (with 16 windows onto the street), all scented with the exclusive signature scent. This is a statement of intent:  the designer's commitment to showing the world that his engagement with interior design and olfactory branding is serious.
Armani / Casa decided to go further and incorporated the emotion of the signature scent inside a precious scented collection which can be found inside Armani / Casa stores.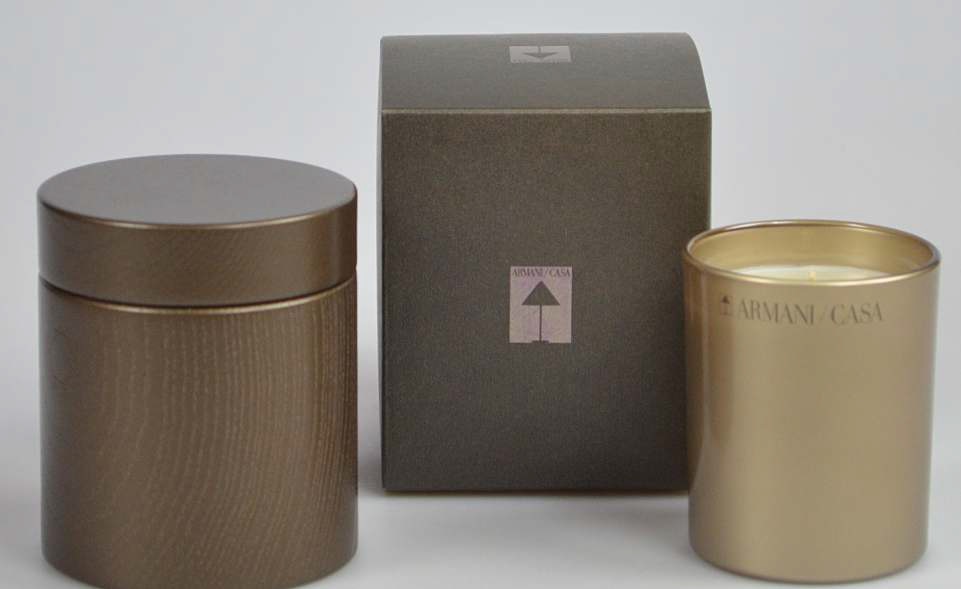 ---
Scent Company is a fast-moving Italian Company specialized in the creation of olfactory architectures. Scent Company currently collaborates with some of the World's most prestigious brands, such as Gucci.
Scent Company creates a synthesis of art and craft, Italian tradition and innovation in order to meet the increasingly sophisticated customers' needs, who recognise innovation and quality, and are always on the lookout for originality.
Scent Company's Unique and personalized scents have the power of transporting us through place and time, thus creating the right olfactory environment.