A tailor-made signature scent is designed to narrate the essence of a place. It is able to interpret the history and the identity of an hotel and to create an emotional and unbreakable bond with guests coming into contact with the fragrance. There is a special scent for each environment.
Scent Company has created a unique olfactory journey for Hotel Montecatini Palace, with precious ingredients able to inspire deep emotions and fragrant, velvet and luxurious notes.
"Hotel Montecatini Palace signature scent is a melody for the nose and a poetic composition that nourishes guests' soul".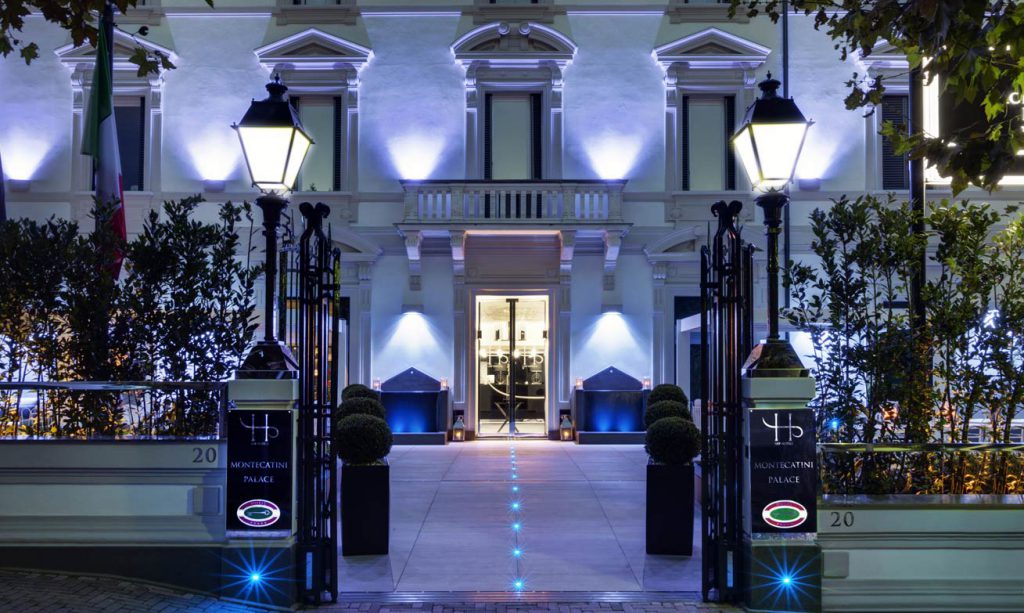 Montecatini Palace is a 5-star modern and sophisticated hotel which is part of the LHP Hotels Group, an Hotels and apartments chain of the highest standard, situated in the most beautiful Italian cities. All the lodgings are imbued with a passion for perfection and design and all members of the hotel staff wear suits of ISAIA brand.
---
Scent Company designs personalized unique olfactory logos and scented décor collections and projects scent marketing services for luxury hotels, Spas, high-end retailers, corporate clients, and even private villas.
To learn more about our services and creations worldwide please contact Scent Company.