Recently we have worked with the brand Ermenegildo Zegna to capture and present its story through scent, offering its clientele a far more enriching, meaningful and human experience in store. We have also explored with the Italian brand the best ways to seamlessly integrate the Signature Scent into its flagships around the globe. Scent Company is now implementing the installation of the scent diffusion technology to ensure a cohesive experience of Zegna's sensory story.

---
How a signature scent is designed
When we design a custom fragrance for a brand, we focus on projecting an odor that reproduces the identity of the company and the brand in an olfactory key; that transports again in the place, in the reference country of our client and that remembers particular moments of life or business.
Inspiration draws on olfactory memory. The olfactory memory imprints in the mind odors that can never be modified, affects emotions and memories, binds us to people, objects, places that you can never lose track of.
It starts of course from an idea. it is that initial inspiration which gradually becomes concrete in the various passages. From the first formulas, to the research of precious raw materials to the first samples of fragrances up to the choice of the ambient scent that best represents the brand identity.
To create a signature scent you need various notes and hands of expert "noses" that try, smell, mix and test. This is what makes tailor-made perfume not just something unique but a story to tell.
Scent Company works with one of the best laboratories of Grasse and prestigious  Italian "noses" and creates compositions with more than 2000 essences. If you think that music is the result of a combination of only 7 notes, the creations we can make for our clients are truly endless.

---
Beauty is also in a perfume
What is the place of beauty in today's life?
Not only fashion but everything that surrounds us, from the format of social media to everyday objects, to the substance of our desires, everything is oriented to "like". Beauty is a dream, a profound essence, immaterial luxury and a land to be reconquered and cultivated, perfected and studied.
Beauty is not only the product of the look but is expressed in more impalpable forms, just like perfume.

What is more extraordinary than a fragrance that is able of expressing the beauty of a human emotion?
"Beauty is the eternal side of the transitory, it is mysterious and contradictory, because it is mobile and unrepeatable, and eternal and inviolable in its immediacy and its transience, just like a cloud or a rose"
– Charles Baudelaire
---
THE SCENT IDENTITY OF ZEGNA
The Italian label famous for its heritage of beautiful clothing and an appreciation of quality, style and elegance gave us the inspiration for the fragrance. It is a brand which is today redefining a new kind of everyday elegance; it is an expression of the best Italian craftsmanship, that savoir faire that binds to creativity and which constitutes a great heritage globally. We wrote the formula when we got back from the first meetings.
Zegna scent identity is elegant, smooth and clean, yet with power and passion to linger with the base notes to provide a regal feel. It smells like a freshly-laundered cotton shirt stripped off a hot, young body that has been wearing a classic and elegant perfume all day.
Trust your senses and go beyond  the limits of your imagination…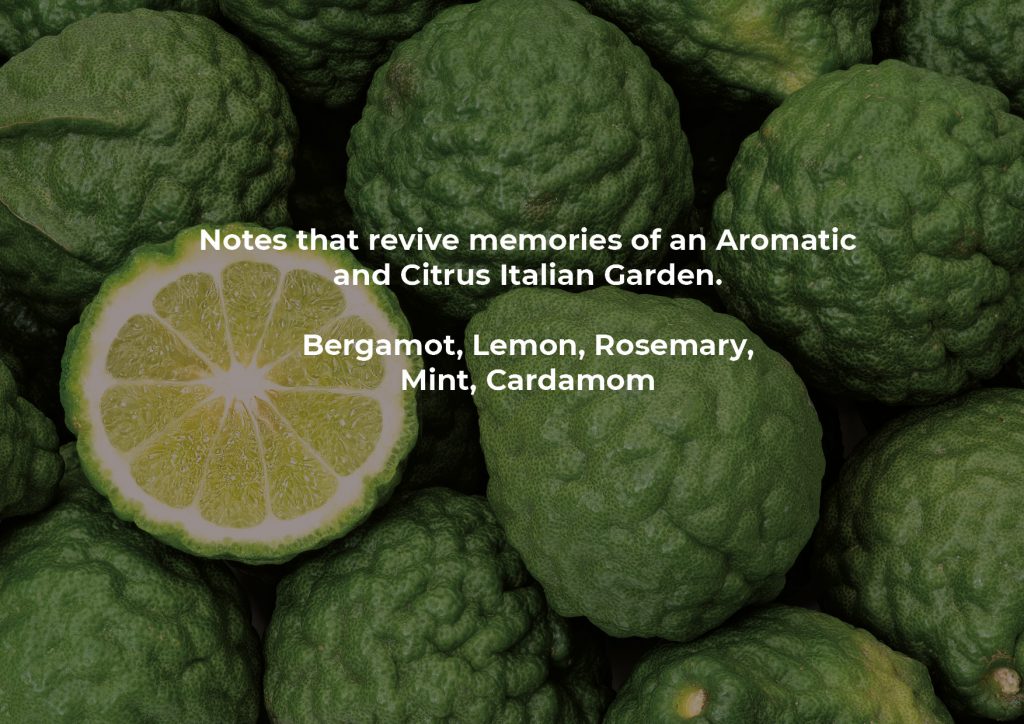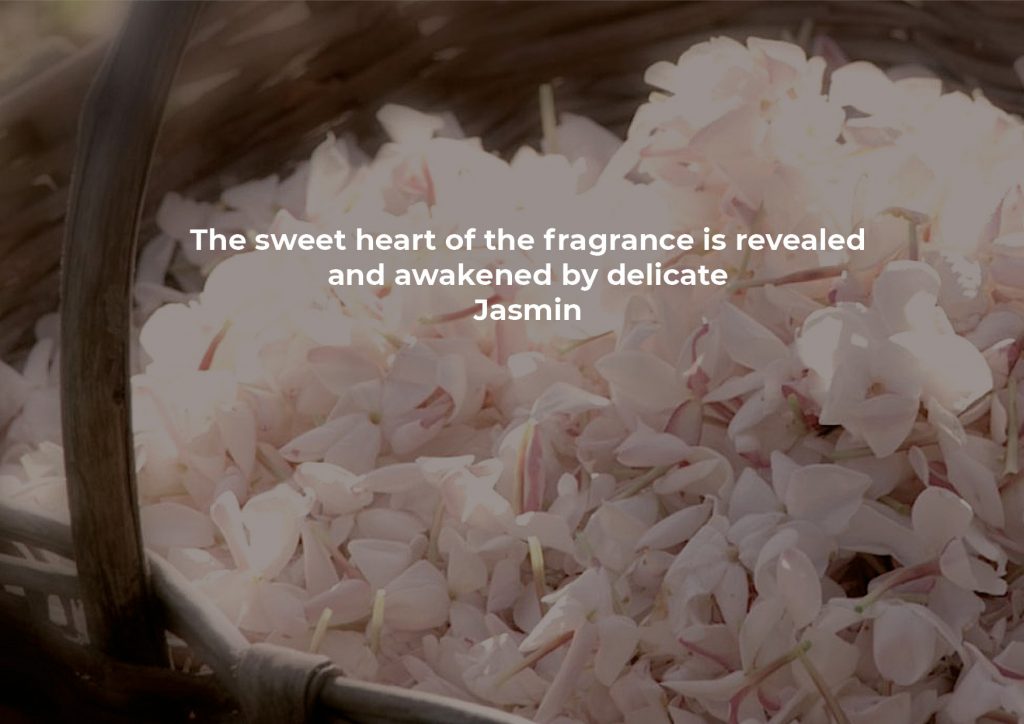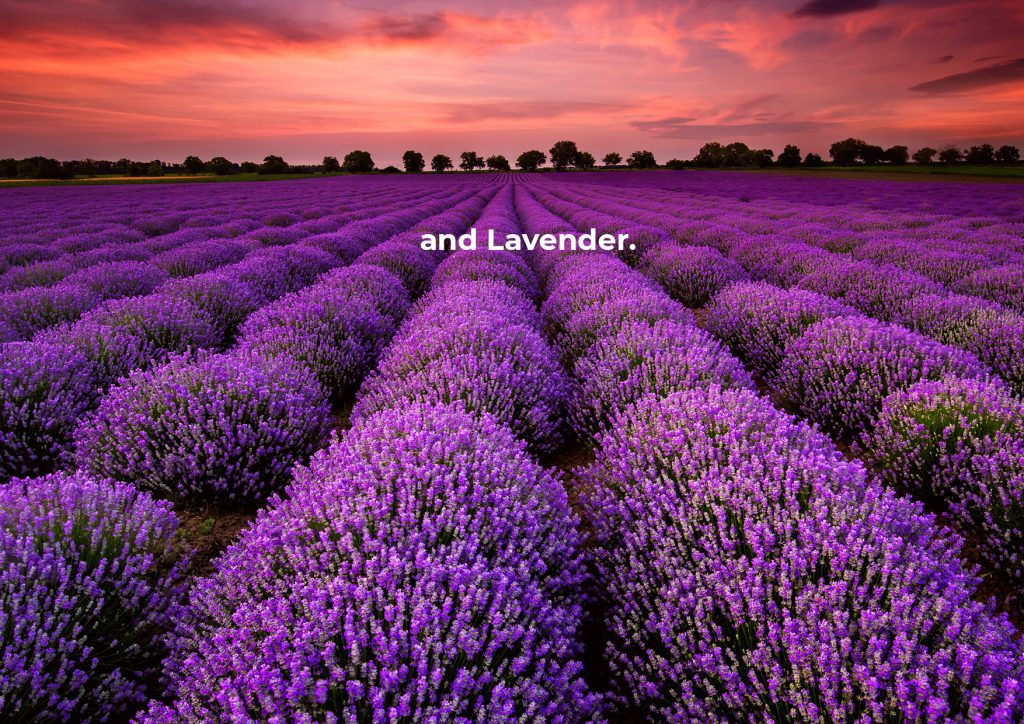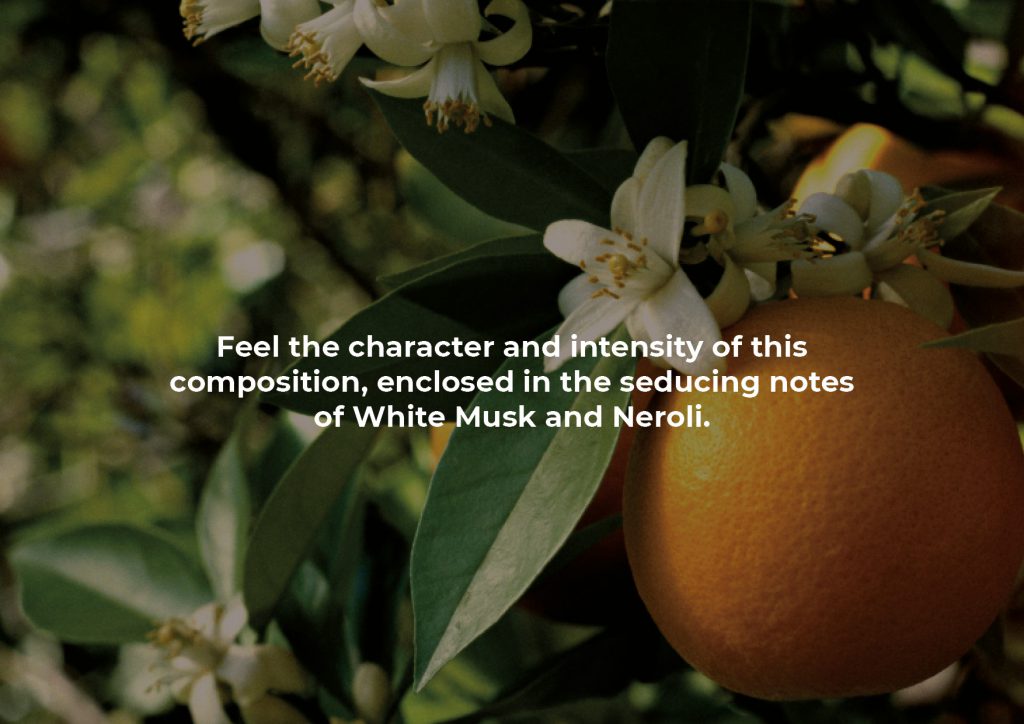 ---
SCENT DIFFUSERS
Zegna signature scent is now present in most of the Zegna boutiques globally. The custom ambient fragrance is diffused in stretegic areas of stores through hidden high-tech scent diffusers, made by Scent Company with an exclusive technology and a remote control system.
---
THE RESULT
Smell are invisible, just like sound and air. They never make an appearance on architectural plans. Nor are they shown on drawings, print or paintings. But scent is nevertheless a powerful means of stimulation and evocation inside a store. It is an important component as light or sound in the layout of living and business spaces.
Like a soundtrack of a film which has the power to totally change the viewers perception.
---
To receive a tailored quote for your Brand Signature Scent, please contact us